Comprising a range of generations, the LCBCS Committee meets in College twice a year, on the Saturdays of Torpids and Eights.  The Committee is looking for new members.  If you would like to assist us in our work, please contact us here.
Trustees
Marc Howe, Chair
I read English as undergraduate at Lincoln, before returning for a PGCE. In that time I rowed for the men's first eight, and for the OUBC Cherwell 'A' crew. I have subsequently rowed with Oxford University Graduate BC, City of Oxford RC, Falcon RC and Oxford Institute of Legal Practice BC, and in 2011 competed in Henley Masters Regatta. I have been Chairman of the Society since 1998. I am a Principal Lecturer in Law and University Teaching Fellow at Oxford Brookes University.
Kate Freeman, Secretary
I read Physics at Lincoln from 2005 to 2009. I first learned to row in the sixth form at King's Worcester. While at Lincoln I rowed in the women's first VIII, and was Social Secretary and Women's Captain.
Since leaving Lincoln, I have rowed for Plymouth University and Swindon Rowing Club. I currently row with St. Ives Rowing Club in Cambridgeshire. I work in offshore wind engineering.
I joined the Society in 2006, becoming a member of the committee in 2011. I assumed the role of Secretary in 2014.
Rob Littlejohns, Treasurer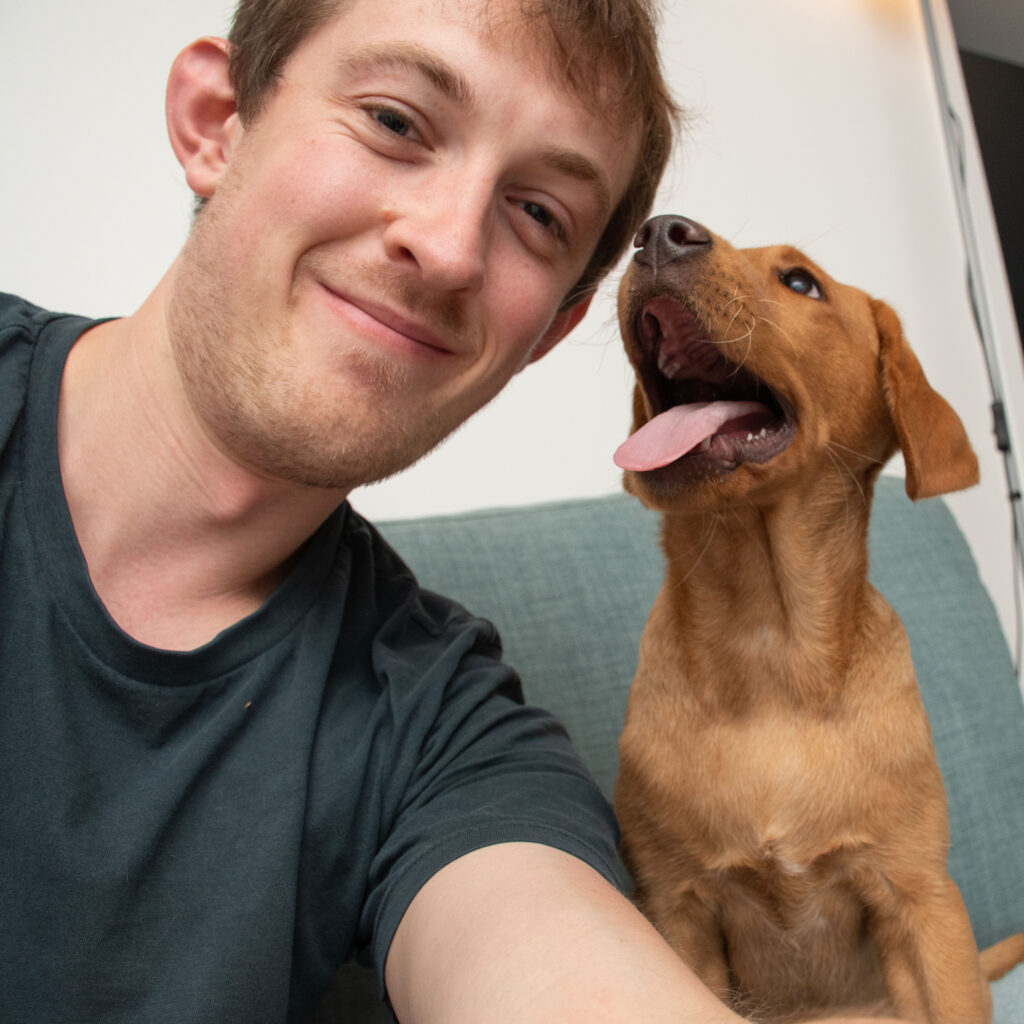 I read engineering at Lincoln from 2012 to 2016. Whilst at Lincoln I rowed in the men's first and seconds VIIIs. I also held roles on the LCBC committee – first the Men's Captain role and later the Treasurer role.
After Lincoln I started my career in electronics engineering and currently live in Cambridge. I joined the Society in 2016 and became its Treasurer shortly after.
Members
Abi Carpenter
I read Biochemistry at Lincoln from 2005-2009. In my first Summer Eights our beer boat won blades, and I rowed for Osiris in the reserve boat race in 2007, returning to row in the Lincoln Women's first VIII in 2007 and 2008. In 2008 I competed for Thames Rowing Club, winning Women's Senior Eights at the National Championships and qualifying for Henley Royal Regatta. I coached the Lincoln Women's Squad in my final year.
I am a trainee solicitor in the media and entertainment sector. I continue to row when I can, and have competed at the Head of the Charles since leaving Lincoln, but have recently taken up running and cycling. I have been a member of the Society Committee since 2009.
Anthony Lock
I matriculated in 2005 to read for a DPhil in Applied Mathematics, followed by two years of postdoctoral work. I rowed in the first eight at Lincoln, and was Secretary for the Boat Club. Since then, I rowed in the Great River Race on the Thames from London Docklands to Ham, Surrey, in 2012. I joined the Society in 2009 and was Secretary from 2011 to 2014. I am a consultant, and plan to run the Chicago marathon in October this year (2014).
Benjamin Charlton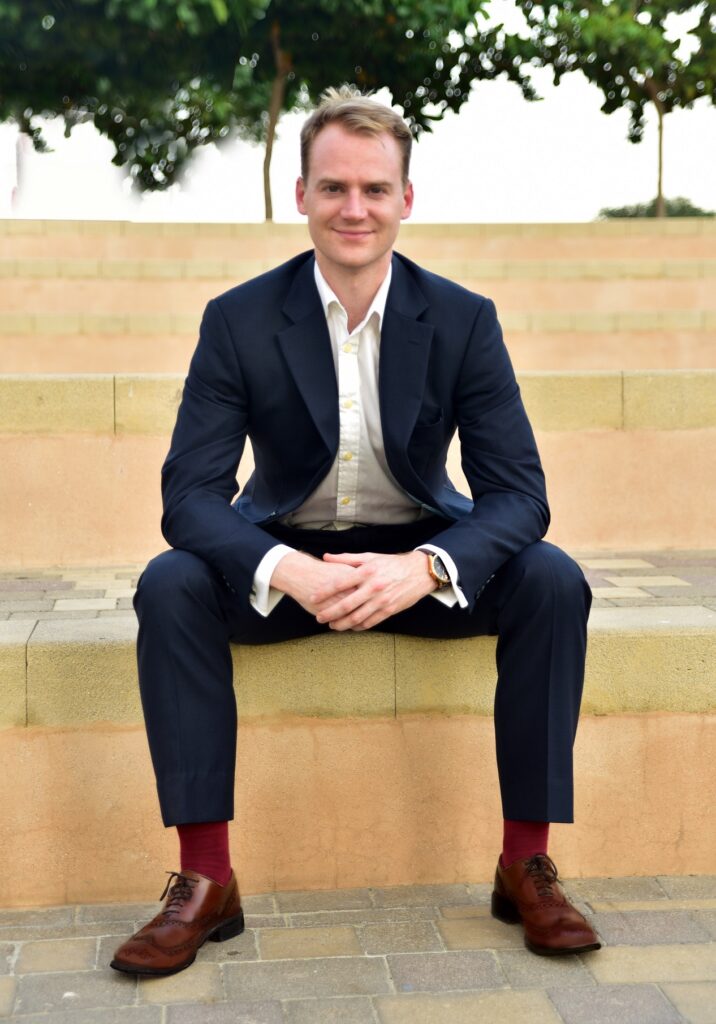 I read PPE as an undergraduate at Lincoln between 2003 and 2006, but my tutors would say that I just rowed. I began as a novice in the second term of my first year, and was by no means a natural – I was put in the Men's fourth Torpid! I progressed to the Third, Second and eventually First boat, but the fact that I became Captain of Boats in my final year speaks more about the health of the Boat Club at that time than it does about my experience or prowess! While Captain, I organized the first vacation training camp that LCBC had seen in many years, and I am very happy to see that the tradition has continued ever since, though in more glamorous and warmer venues than mine, which was in York in December! I was co opted onto the LCBCS Committee after graduating. I lived in Oxford for a while, coached some of Lincoln's lower boats and rowed a charity marathon with Oxford's Adaptive Rowing Club and three other able-bodied rowers from Lincoln and St Hildas. Finally I rowed (a little) in Dubai before deciding it was too bloomin' hot. I cannot pass up the opportunity to give one piece of advice to rowers: include Pilates in your training to reduce the risk of sports injuries.
Charles Podschies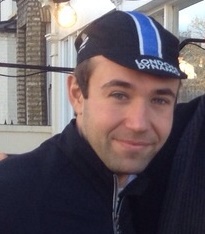 I read English from 2007 to 2011. I joined LCBC as a novice. In my time at the college I rowed for the men's first VIII, and was Secretary and Men's Captain variously. Upon graduation I joined Thames Rowing Club in Putney for the best part of two seasons. The highlight of my rowing career was competing in the Wyfold Challenge Cup in 2012 and being roundly demolished on Thursday by Nottingham. I joined the Society in 2009, and was the Treasurer between 2011 and 2016. I currently work as a civil servant, and have moved on from rowing in favour of road cycling with London Dynamo.
Claire Wills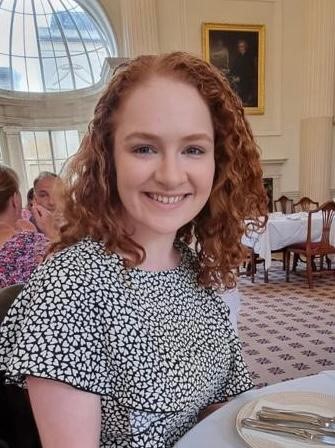 I read Jurisprudence at Lincoln from 2011-2015, and rowed and coached throughout that time. I held the positions of Women's Novice Captain and then President in my final year. The highlight of my rowing career was racing for the University of Paris in the Trophée des Rois – a race held on the lake in front of the Palace of Versailles.
I now work as a corporate lawyer, and spend my free time cycling and climbing mountains.
I joined the LCBCS committee in 2015, and thoroughly enjoy the chance to remain engaged with the boat club.
Thomas Frost
I matriculated in 2012 and spent a long (and happy) six years at Oxford rowing and studying medicine. I loved my time with LCBC, with highlights including a very successful first year in M1 (Torpids Blades and Summer VIIIs Div 1!), and coaching St Hugh's M1 to get Summer VIIIs blades in my final year. I was Men's Captain and President in the past, but have since hung up the oars and now keep a more humble position as an Ordinary Member with LCBCS.
Co-opted Members
Heather McTaggart
Kate Halcrow